Apartments in Ussat
Julie-Anne and 5 Rte Des Thermes Ussat
We now have two beautiful one bedroom apartments that are ready to book for holidays and curists.
The Apartments are 1km from the Spa in Ussat and include an outside space and Air Conditioning in the Bedroom
If you like what you see please contact us with the dates you wish to stay
Note: We offer a special rate for Curists staying 3 weeks!
Nous avons maintenant deux beaux appartements d'une chambre à coucher qui sont prêts à être réservés pour les vacances et les curistes.
Les appartements sont à 1km du Spa d'Ussat et comprennent un espace extérieur et l'air conditionné dans la chambre.
Si vous aimez ce que vous voyez, veuillez nous contacter avec les dates auxquelles vous souhaitez rester.
Note : Nous offrons un tarif spécial pour les curistes qui restent 3 semaines !
Cottage Julie Anne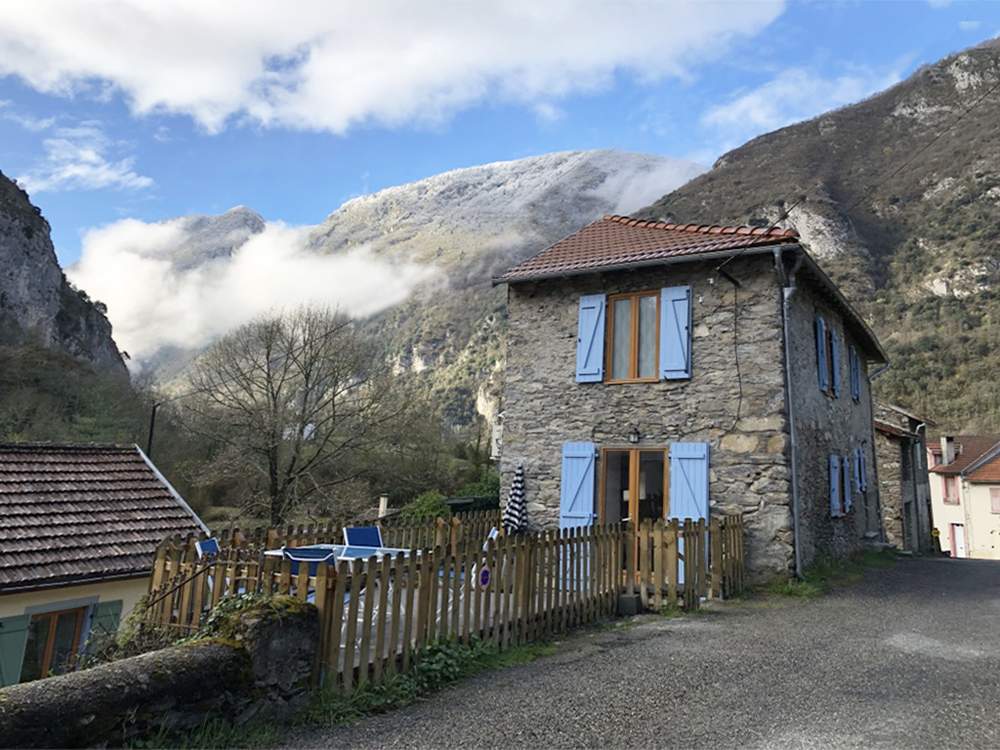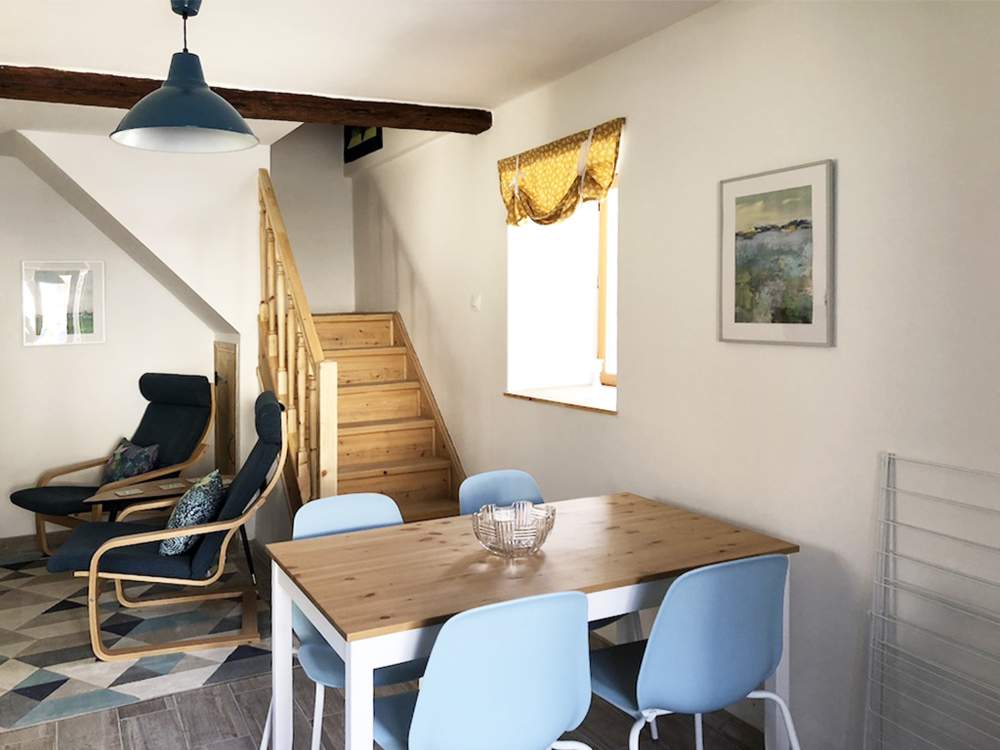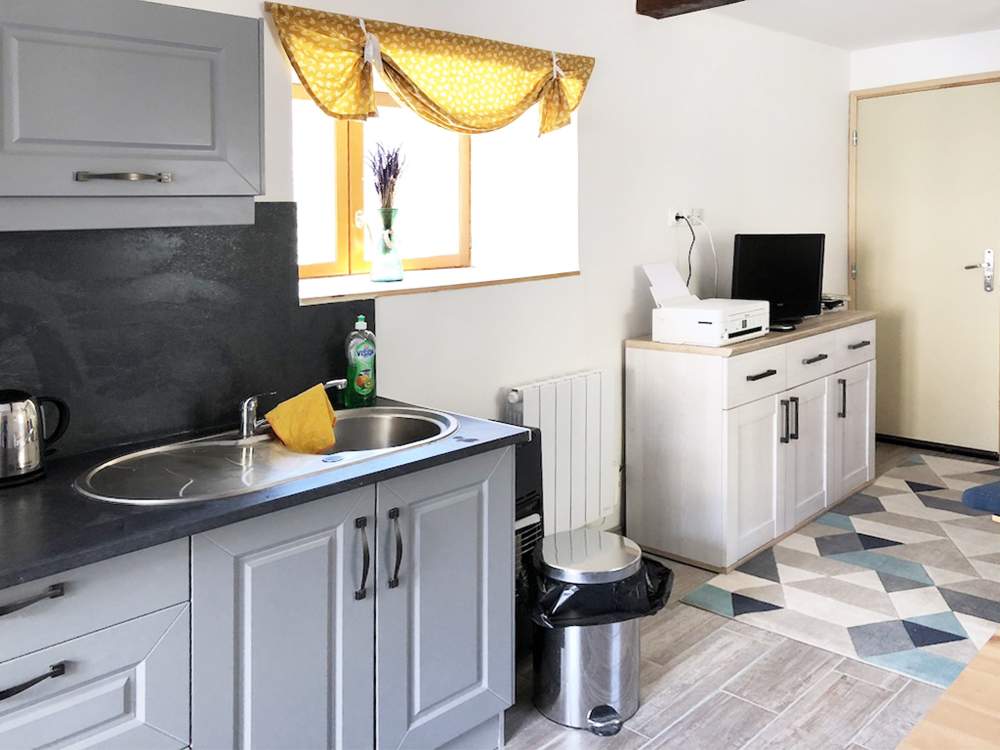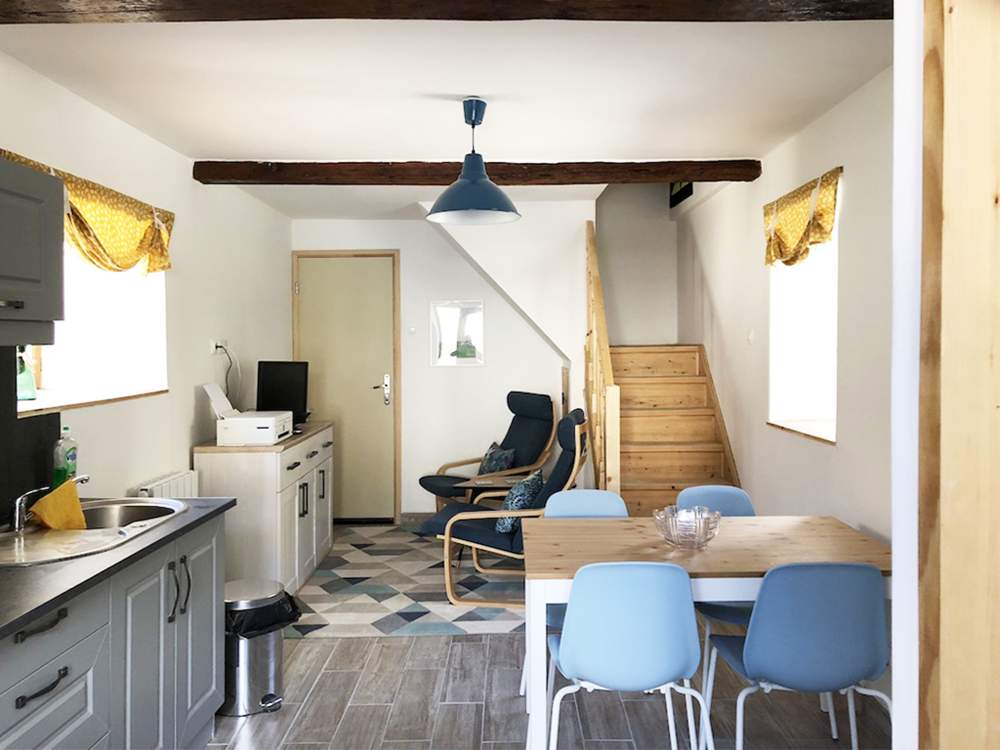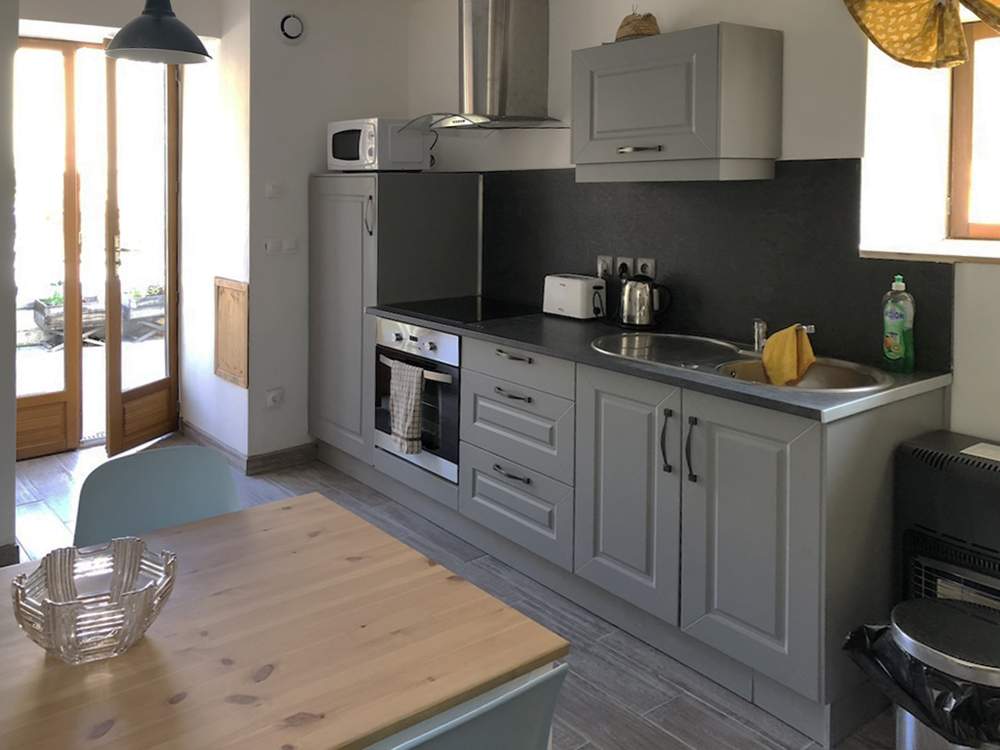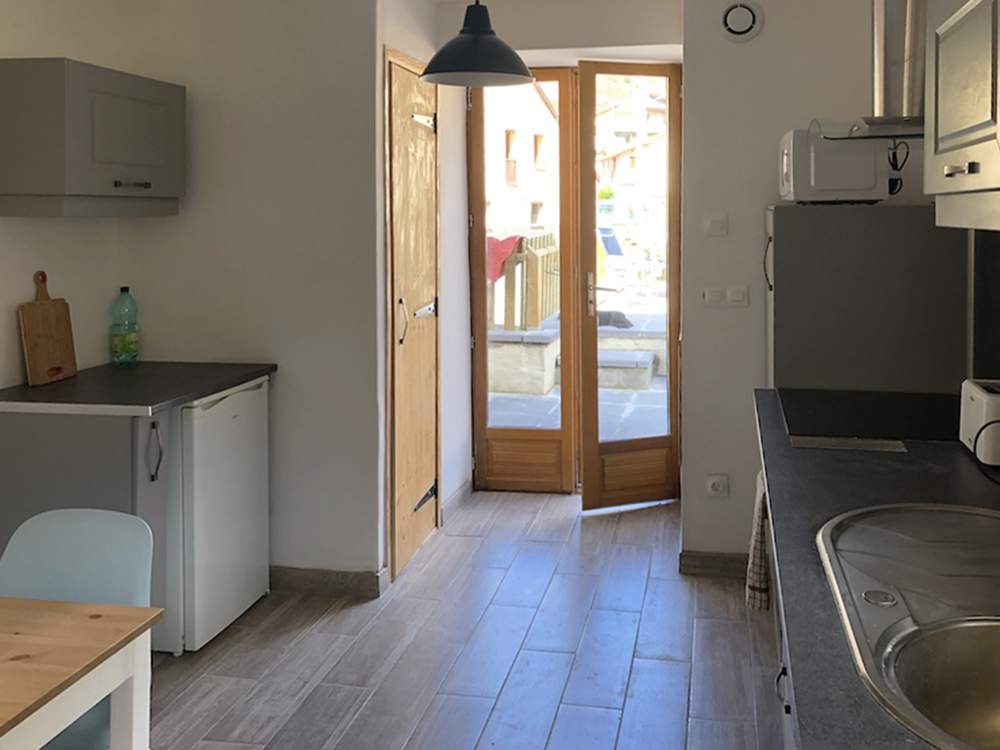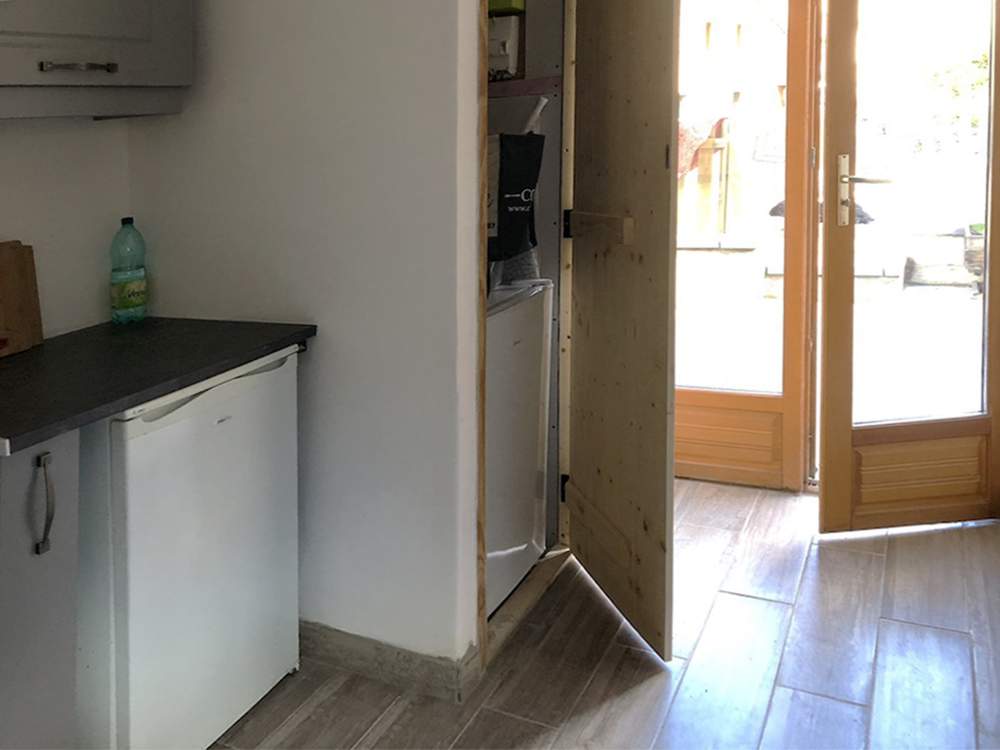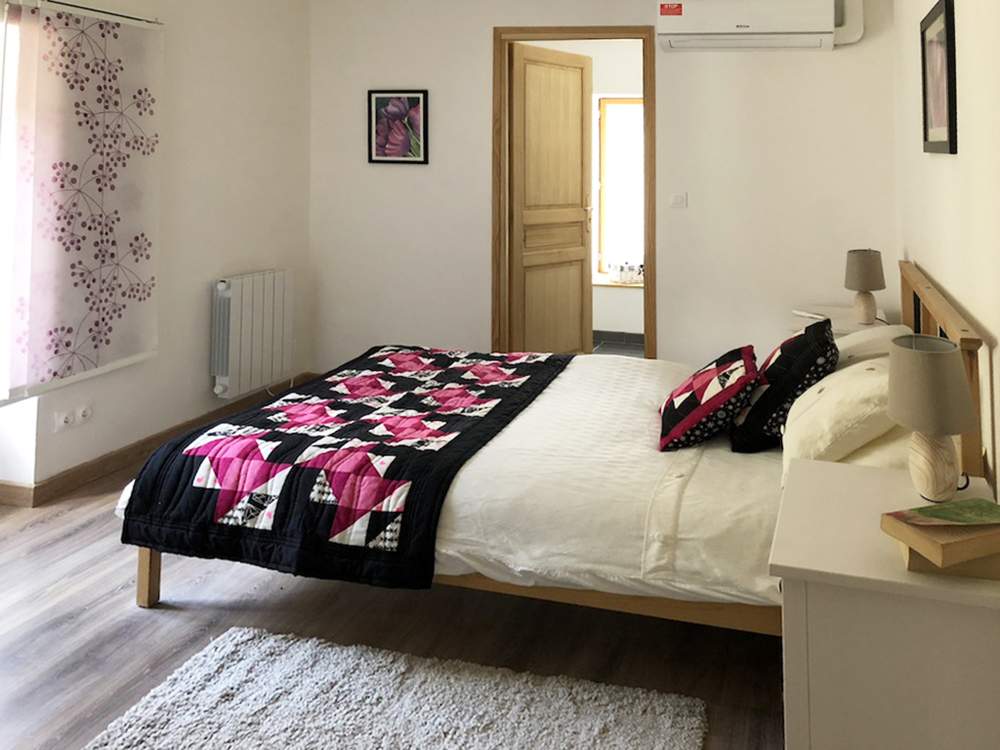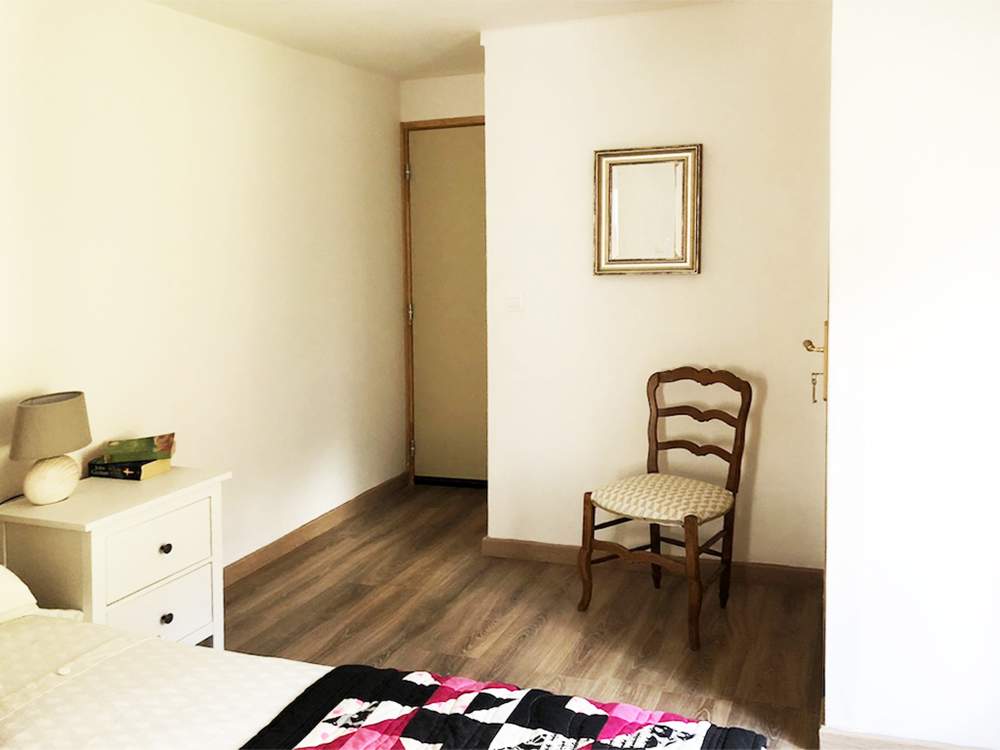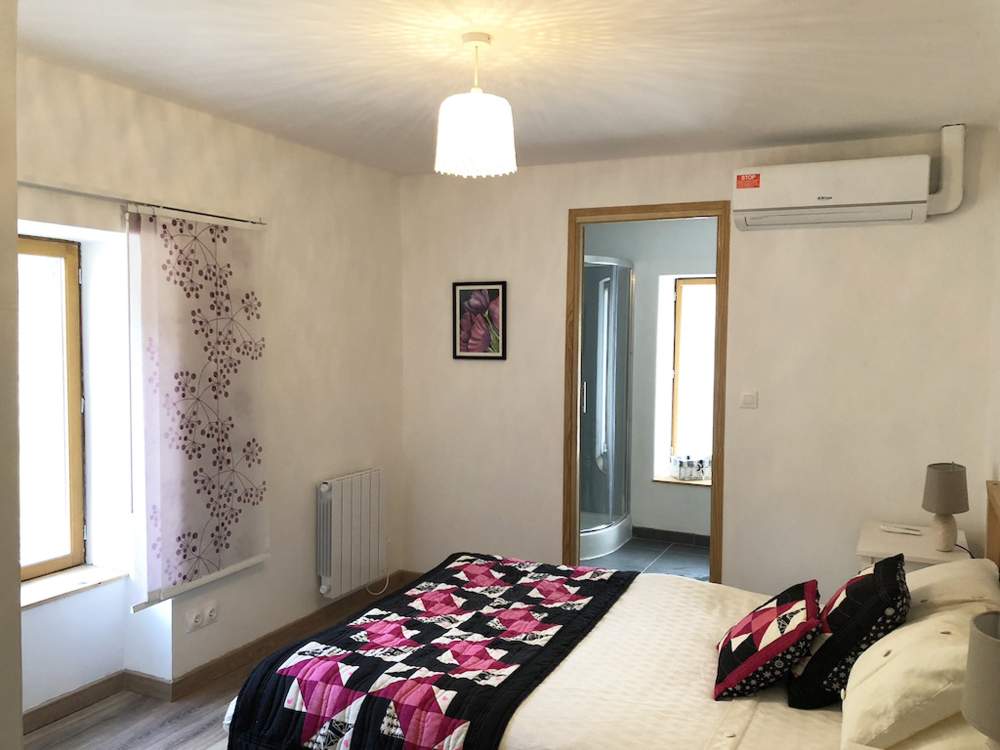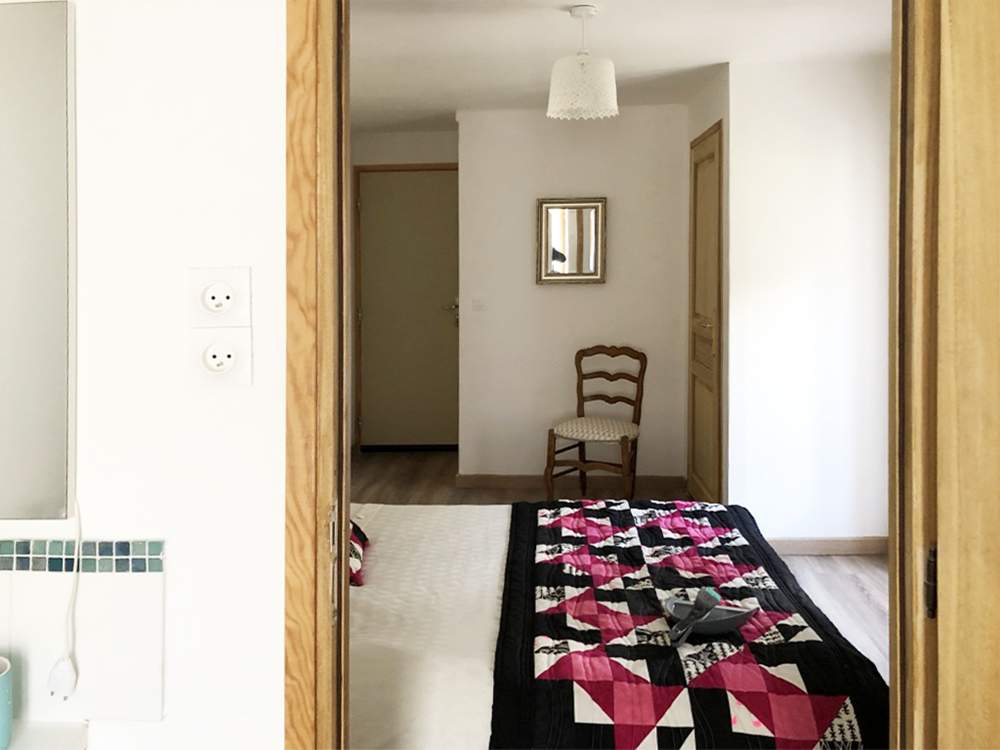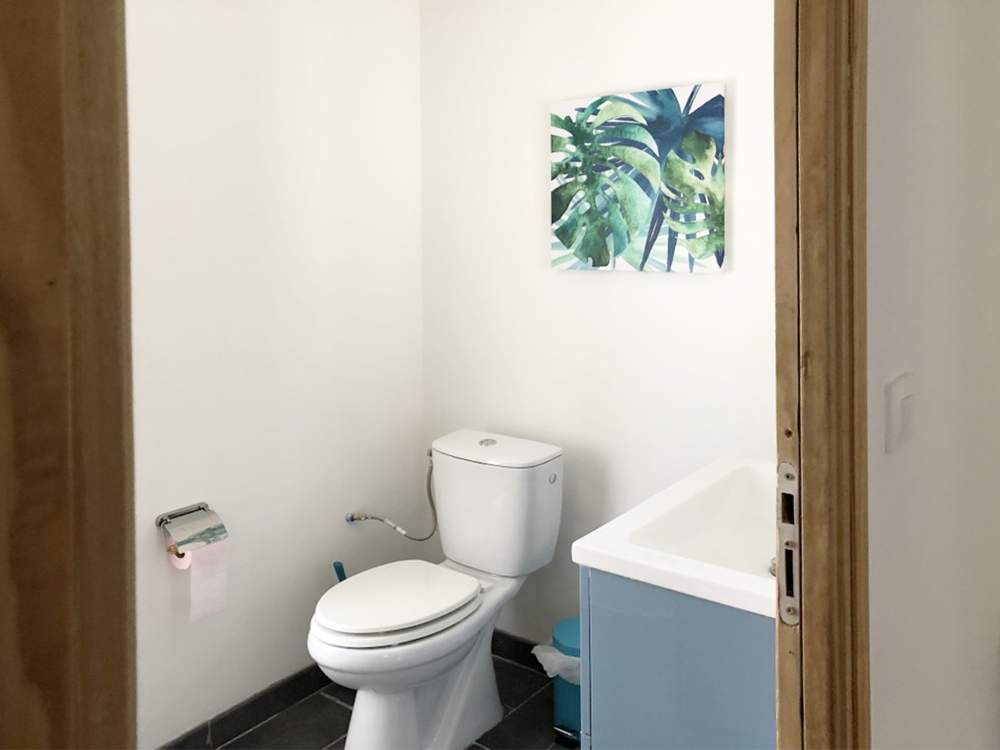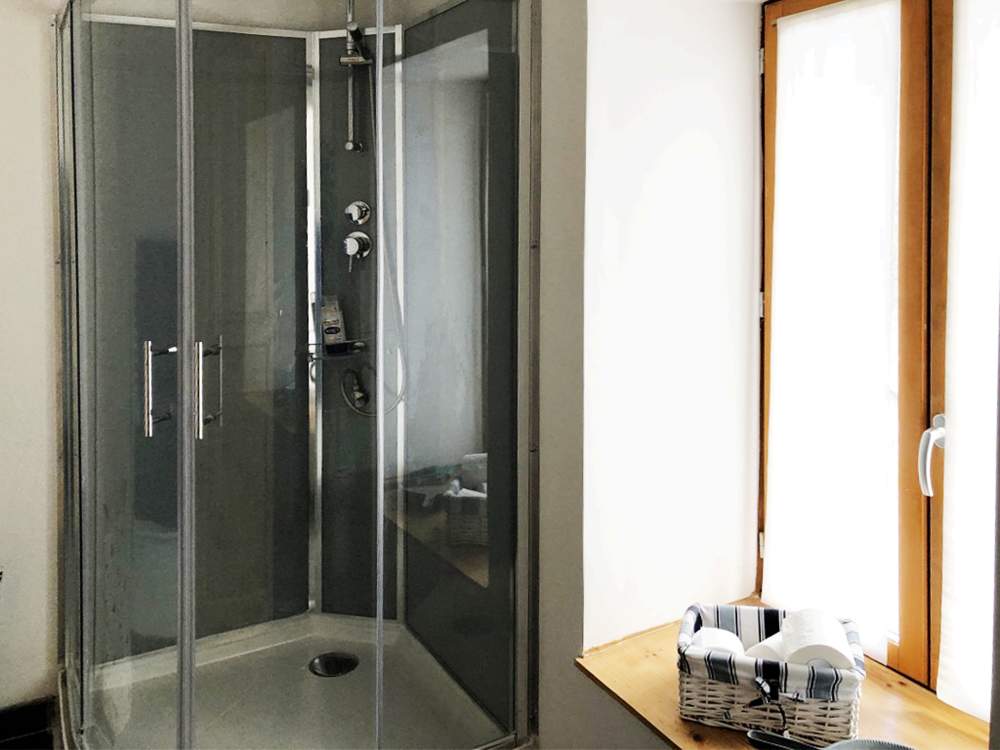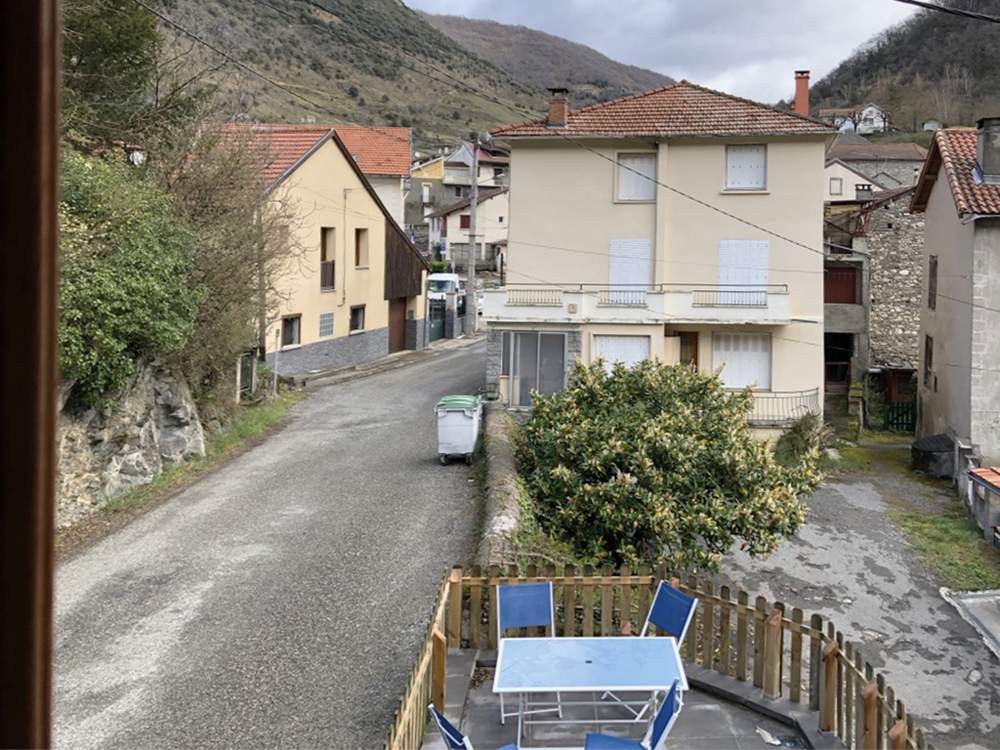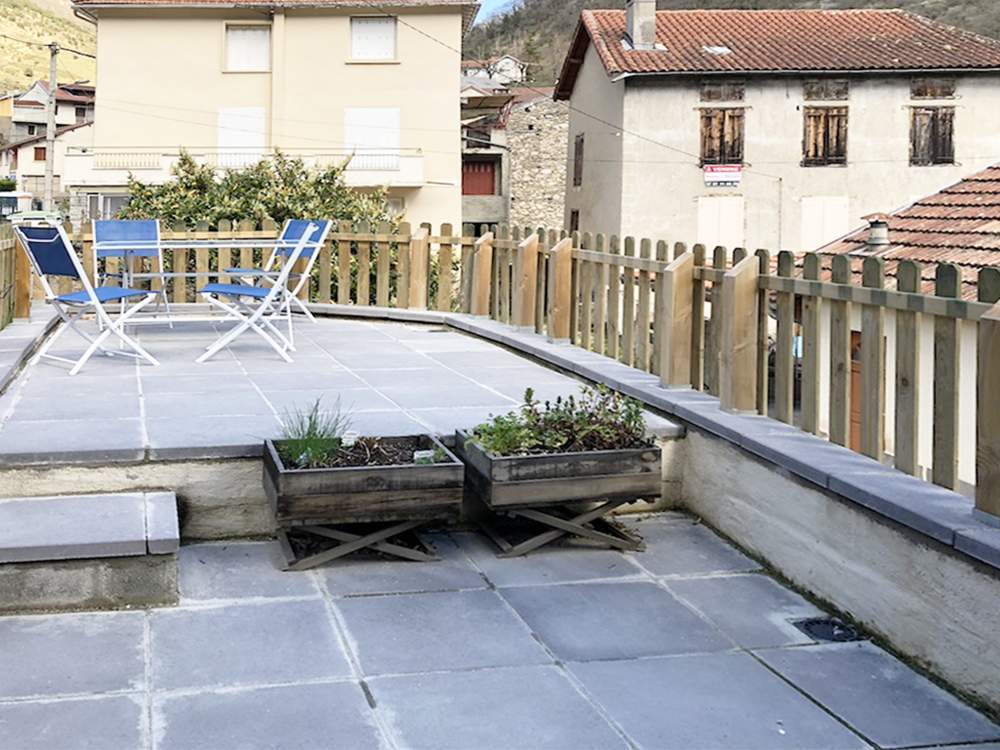 Cottage 5 Rte Des Thermes